What would Batman be without Robin? Aladdin without Abu? Cinderella without her mice? Sidekicks never get the same on-screen action as main characters, but that doesn't mean they don't play an important role. Here are some of my favorite collectible sidekicks.
Abu
When you're starving, he'll steal you a loaf of bread. Shackled in chains? He can pick a lock. Need a ride? No problem, he'll morph into an elephant. Who doesn't want a funny, smart, carpet-riding, watermelon-stealing, shoulder-bumping monkey as a sidekick? That's why Abu is one of the best-known animated primates of the Magic Kingdom. I love this sculpture of him with Aladdin. And where would Abu be without his own best buddy, Magic Carpet?
Pascal
At the end of Tangled, Flynn comments that "Pascal never changed." And he doesn't need to–because he's already perfect just the way he is! He's a happy-go-lucky chameleon who's bossy but lovely at the same time. Now, I don't have a real chameleon who's as smart and friendly and devoted, but I can offer the next best thing, which is this six-inch plush doll.
Timon and Pumba
You can never really forget the characters who told you to stop sweating the little stuff. Timon and Pumba might be the most popular sidekicks in entertainment–which means there are tons of opportunities to collect them.
Perfect for the upcoming holidays is this ornament which would be a great addition to my Christmas tree.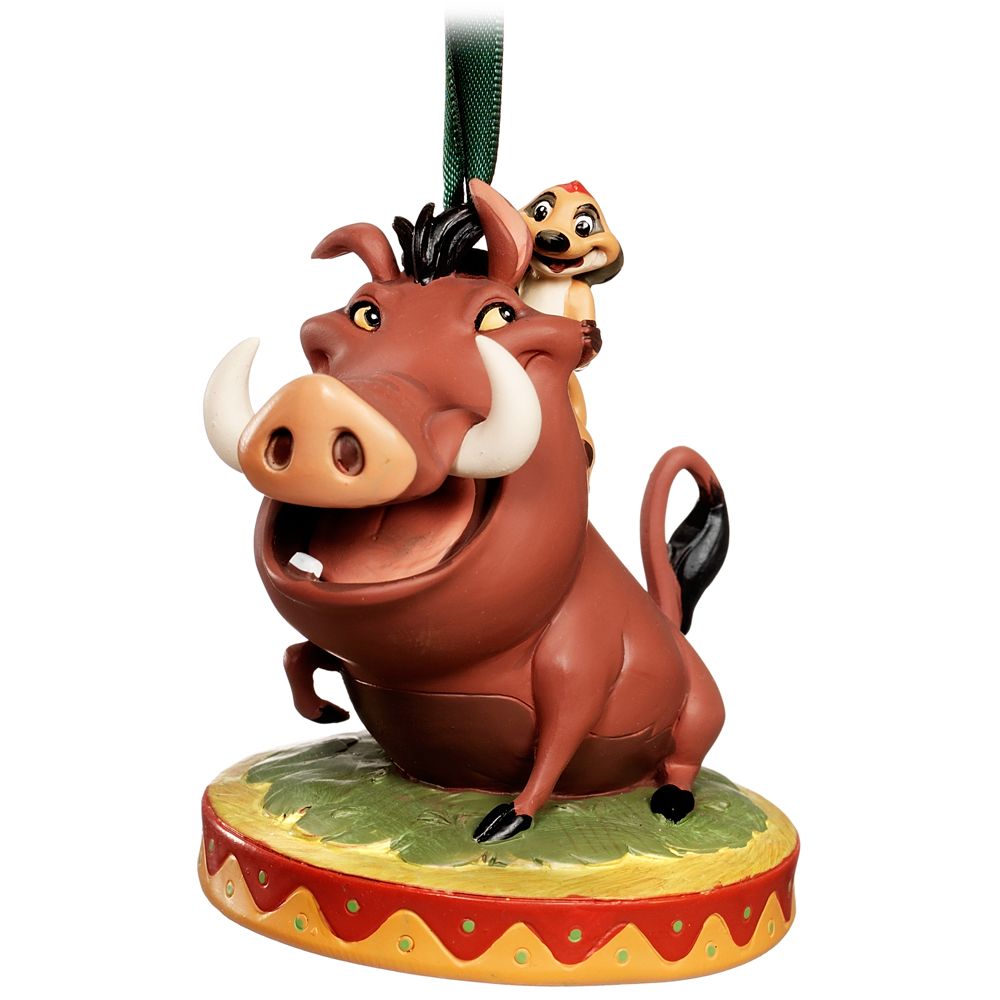 Bugs and slugs have never been my idea of a perfect meal, but Pumba makes them look sort of yummy.
My favorite scene in The Lion King has got to be when Timon does his hula dance to distract the hyenas.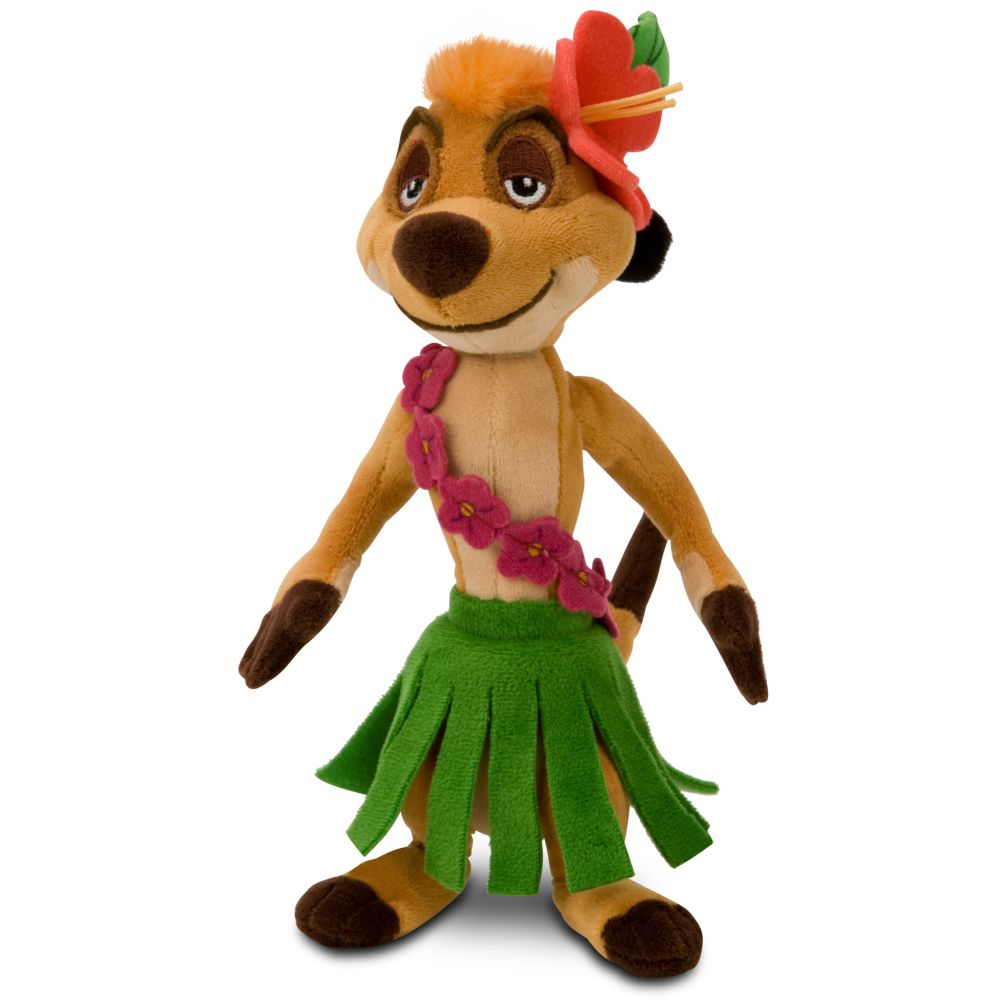 This figurine is etched and painted in fine detail.

This Swarovski crystal Pumba figurine makes a sparkly addition. And guys, just a tip, most gals love anything shiny.  Even if it's a warthog.

Mushu
When Mulan takes her father's place in the Imperial Army, she knows she'll need help. But she didn't realize it would come in the form of a selfish gong-wielder out to prove his own worth. Mushu is everything Mulan isn't–self-centered, egotistical, manipulative, and ambitious. But at the end of their adventures, he finds a bit of hero in himself after all.
Mushu doesn't look like your typical Chinese dragon. Sure he wields fire, but he's only about a foot long. So I found a more macho-looking Mushu figurine from Disney's Dragonkind collection.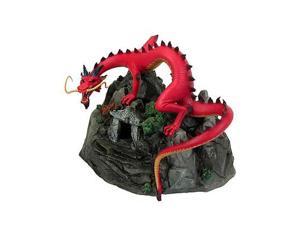 Jiminy Cricket
Without Jiminy Cricket, Pinocchio would probably still be a donkey. So we salute the hat-tipping, umbrella-wielding insect with a painting by William Silvers. I love the artist's signature specks of paint and the play of light in the background.

Those are just some of my favorite sidekicks. Where do you think our favorite characters would be without their accomplice buddies? Who are your favorite sidekicks?