Father's Day is only a week away, but if you still haven't picked out the perfect present, don't panic. We've got a list of collectibles and gifts that will make any Disney Dad happy. Check out some of our ideas below.
Hook, Line and Stinker by Schim Schimmel

If Dad's an old Peter Pan fan, he won't be disappointed with this giclee by Schim Schimmel. Known for his signature, geometric paintings, Schimmel's print of Hook is an elaborate mosaic of colors, shading, and imaginative detail that come together to create an original depiction of the famous captain. $125
Mad Hatter's Tea by Christian Waggoner
Christian Waggoner is famous for his photographic, realistic paintings. The three-dimensional feel of this print drags you into the nonsensical world of Alice in Wonderland.
Mickey Mouse Watch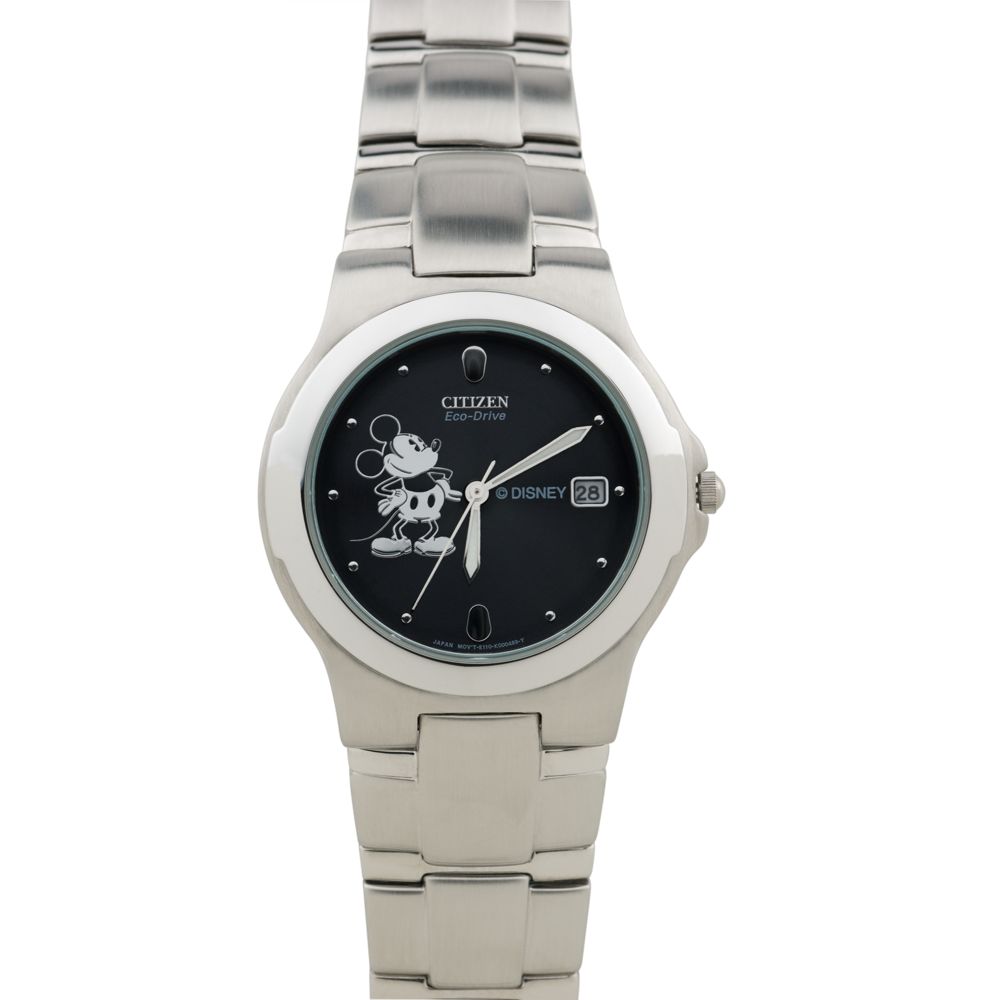 Just because he's all grown-up doesn't mean he can't sport a Mickey Mouse watch. This stainless steel, Citizen Eco-Drive watch is elegant and classic. An added bonus: it's solar-powered. So Dad can use it for up to 6 months once charged, even in total darkness. $265
Vintage-style Mickey Mouse Cuckoo Clock

A clock above the mantle creates a homey ambiance. This vintage-inspired cuckoo clock is carved from a wood case and includes a brass-toned pendulum. $195
Mickey Mouse Flip Flops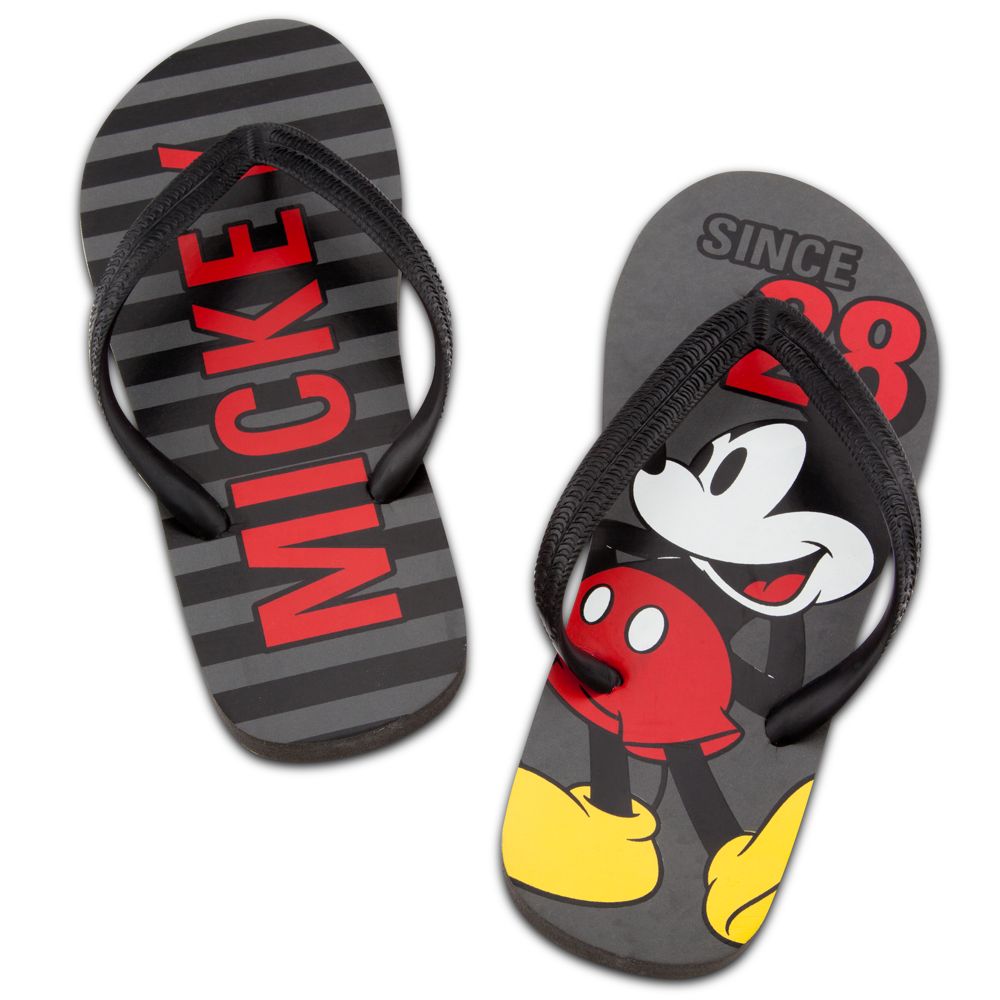 Summer is just around the corner, which means it's time to hit the beach soon. These flip-flops are the perfect accessory for Disney fans. And at $4.99, they're a steal.
Sports Figurines

If Dad's a sports fan, get him one of these Mickey Mouse figurines. They're available in several different teams, so you can choose his favorite. $29.99
Coffee Mug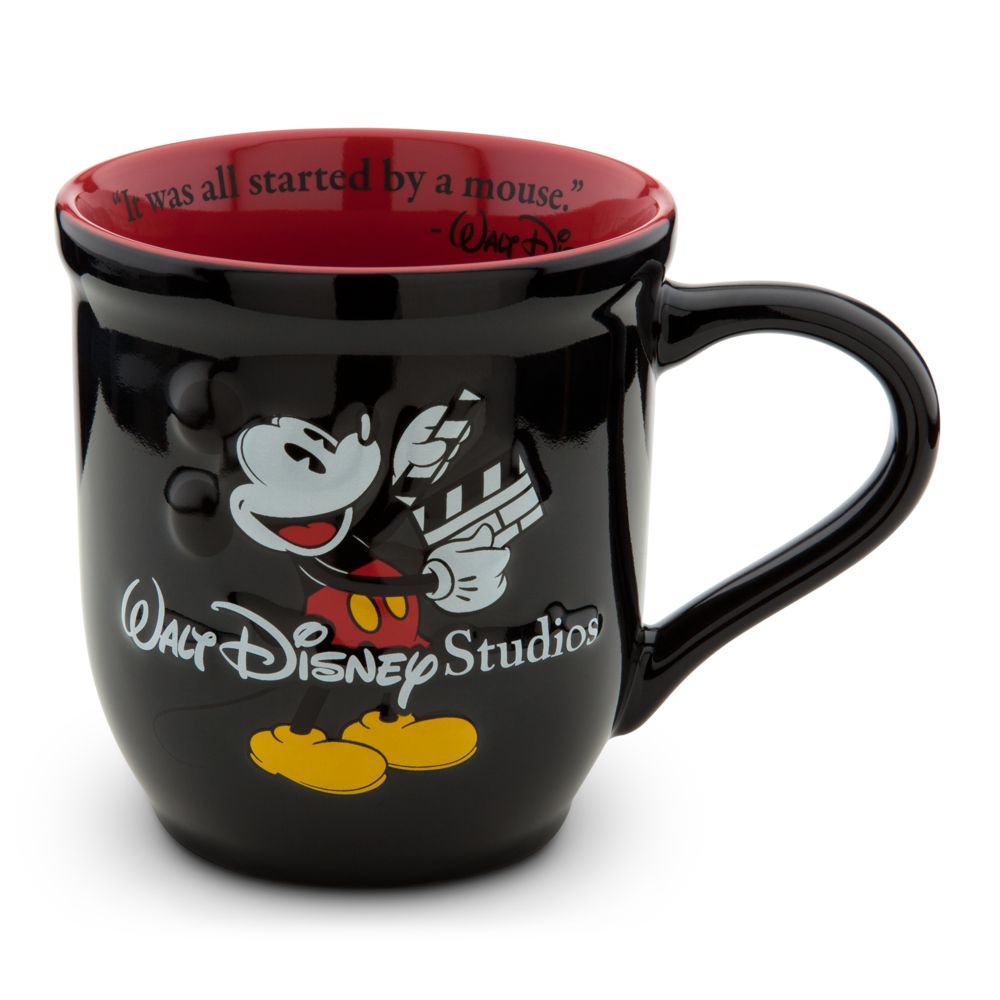 If there's one good thing to be said concerning coffee drinkers, it's that there's never a shortage of collectible mugs. Caffeine addicts who are also Disney fans will love these Mickey Mouse mugs, featuring a multi-toned interior and a catchy quote. $10.50
Pirates of the Caribbean Bookends
Heavy bookends hold books in place while also adding character to your bookshelf. If your father's a Pirates of the Caribbean fan, these realistic and detailed bookends add to decor with a functional twist. $124.45
Track Jacket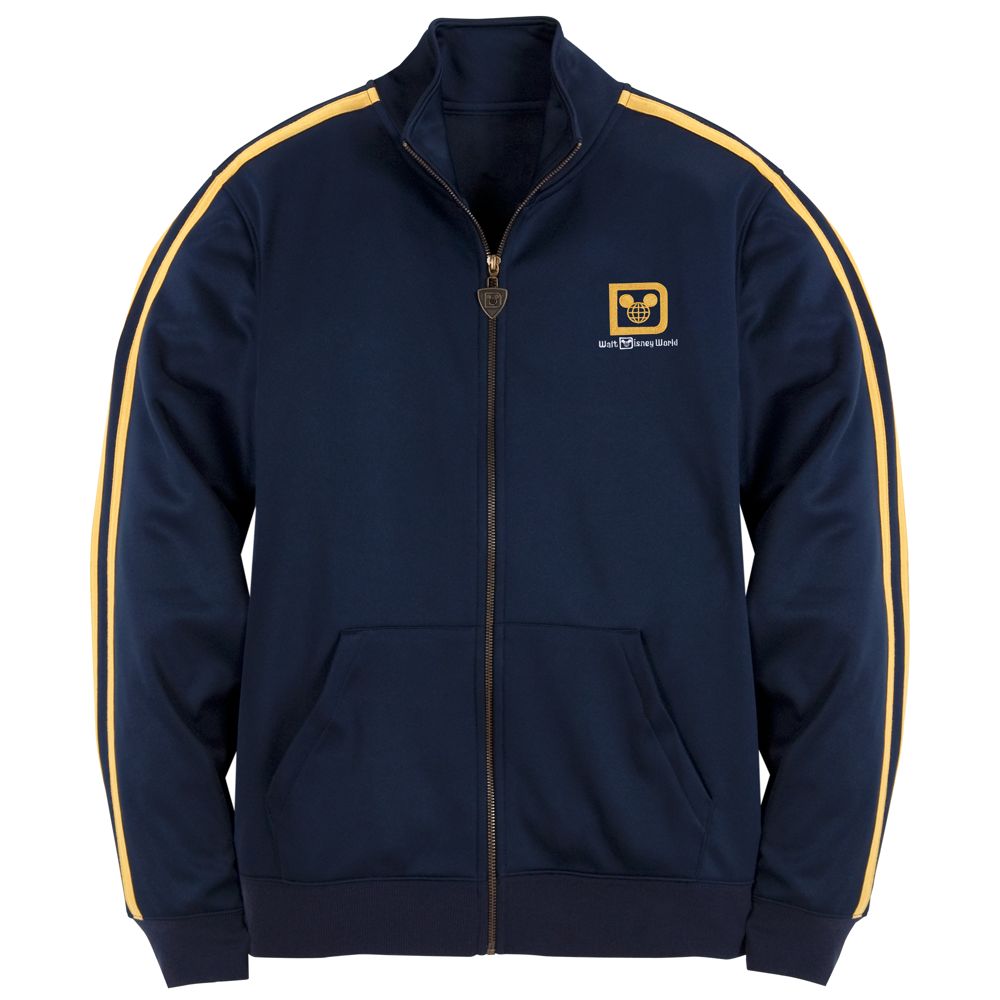 If Dad's a runner, or maybe just looking to get in shape with bikini-season fast approaching, get him pumped up to work out with this track jacket. Featuring a classic Mickey Mouse logo, it will keep him warm on his morning runs. $59.99
Silk Necktie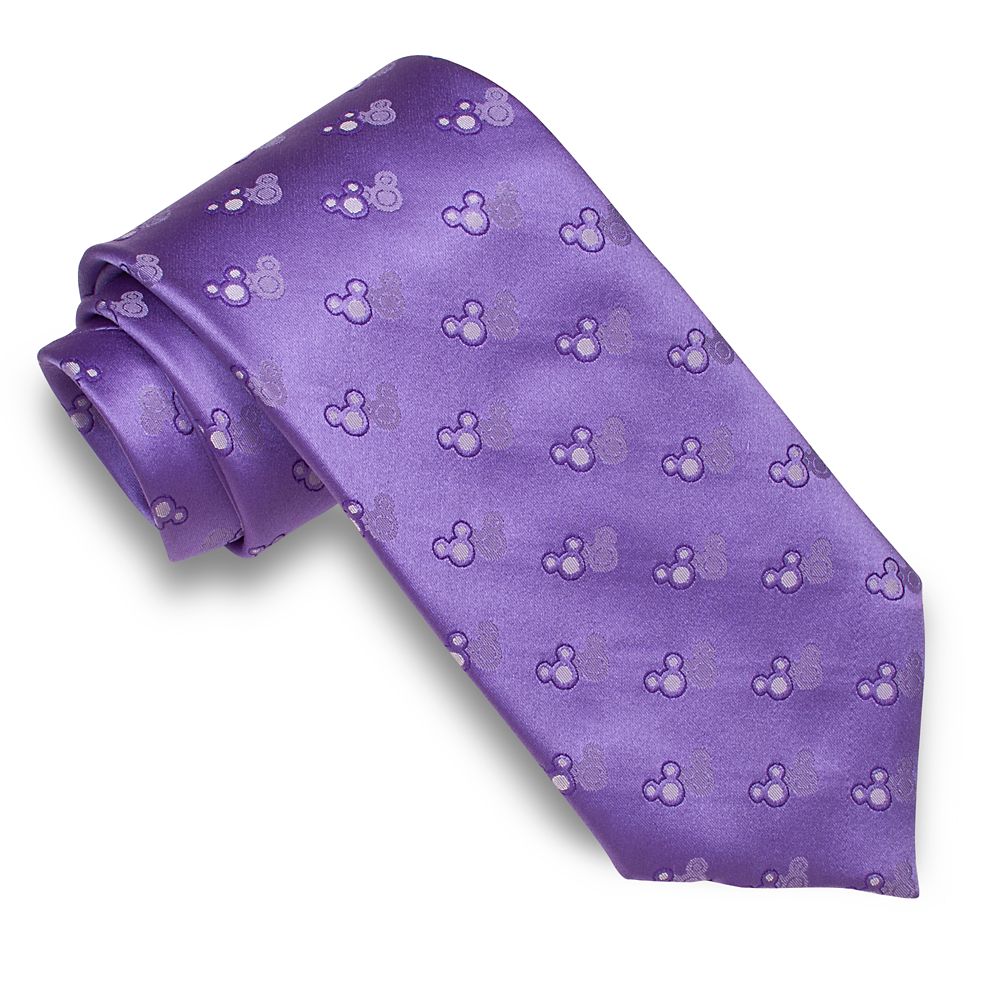 When it comes to fathers, you can never go wrong with a tie. Mickey Mice prints add the perfect touch to this purple, silk necktie. $34.95
TAGS: Collectibles, Dad, Disney, Fans, Father's Day, Gift Guide